Authentic taste and texture
The key to appealing plant-based products is authentic taste and mouthfeel. GoodMills Innovation offers VITATEX® texturates made from wheat, soy and pea proteins, known for their meat-like texture and sensory qualities. For protein enrichment, nutritional profile optimization and texture improvement, the plant-based SMART® high and low protein legume flours tick all the boxes. Naturally gluten-free and clean label, SMART® legume flours from yellow peas, chickpeas, red lentils or fava beans are suitable for both food and pet food applications.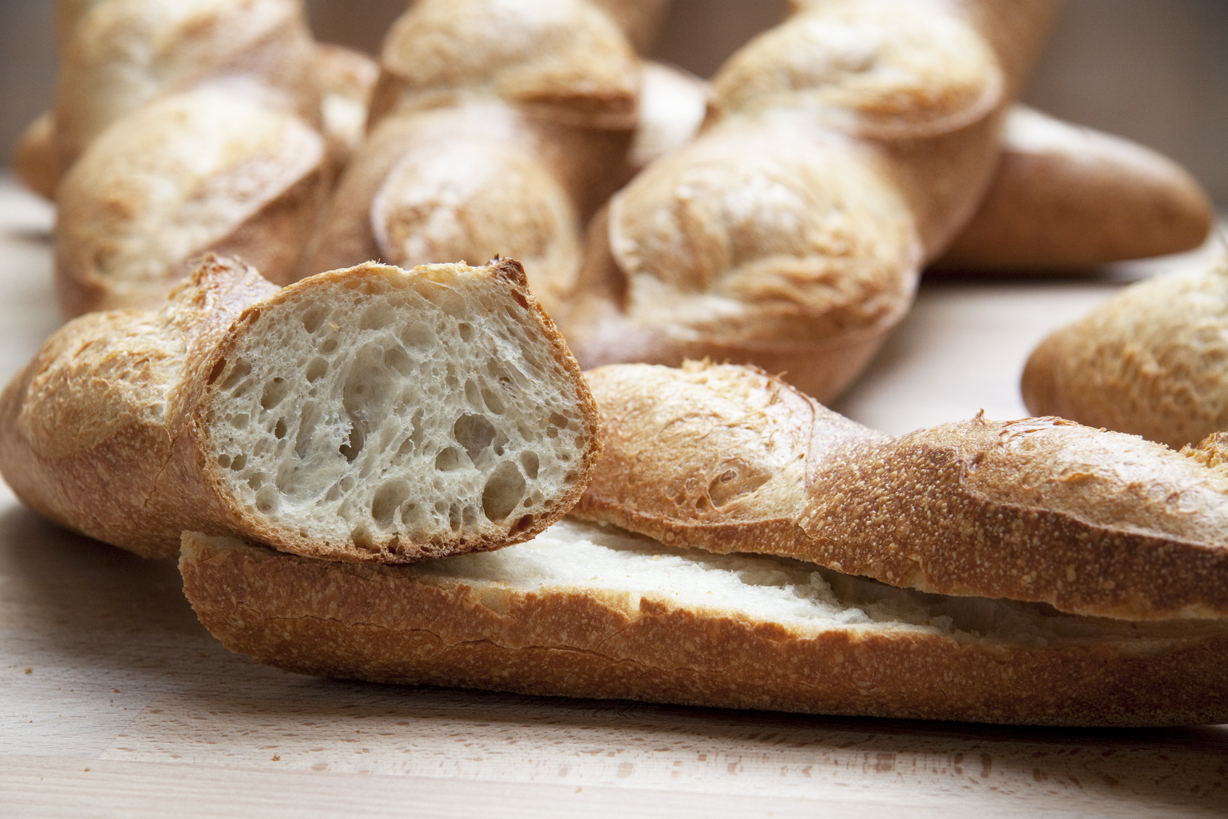 Top-quality artisan baking
The recently revamped Slow Milling® range's raw materials are also purely plant-based. These natural ingredients allow for the creation of high-quality artisanal baked goods that combine creativity with tradition and baking reliability, even on an industrial scale. Depending on the recipe, Slow Milling® offers components and solutions that can be used like building blocks. A particular focus at FiE will be on the natural baking agent Ferment'tic, which is suitable for aromatic, wheat-based baked goods with a moist crumb and open crumb structure that impart a handcrafted feel and distinctive flavour profile. It also helps streamline the production process.
Spermidine for nutraceutical applications
With SpermidineEvo®, GoodMills Innovation presents a premium wheat germ concentrate with a very high spermidine content. This ingredient, available as raw germ for extraction or in powder form, has a slightly nutty flavour and can be used in capsules, tablets, sachets or innovative nutraceutical applications such as functional fruit gummies, VMS gummies or gum. Spermidine is a natural polyamine that promotes cell autophagy, thus potentially slowing down the ageing process.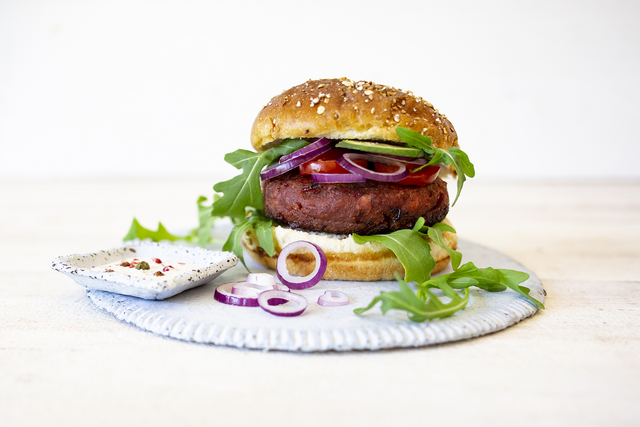 Furthermore, the company will be showcasing a range of other plant-based ingredients alongside information on their application, including gluten-free SNACKMAXX® masa flours made from selected and non-genetically modified maize varieties. With a variety of granulations, they are suitable for numerous snack applications.
GoodMills Innovation's solutions are based on natural raw materials obtained through highly specialized processes to ensure consistent quality, and are helping to shape the global market for plant-based products. In this context, the company has recently made significant investments in expanding production capabilities. This autumn will see the opening of the new production tower at the Hamburg site, which will expand GoodMills Innovation's capacity for plant-based products and create a competence center for their applications.