Canberra-based food tech company Nourish Ingredients is poised to redefine the landscape of alternative proteins by utilizing synthetic biology to craft custom-made, animal-free fats and oils. Armed with seed funding from industry giants Main Sequence Ventures and Horizon Ventures, Nourish is gearing up to revolutionize the taste profile of the next generation of alternative proteins.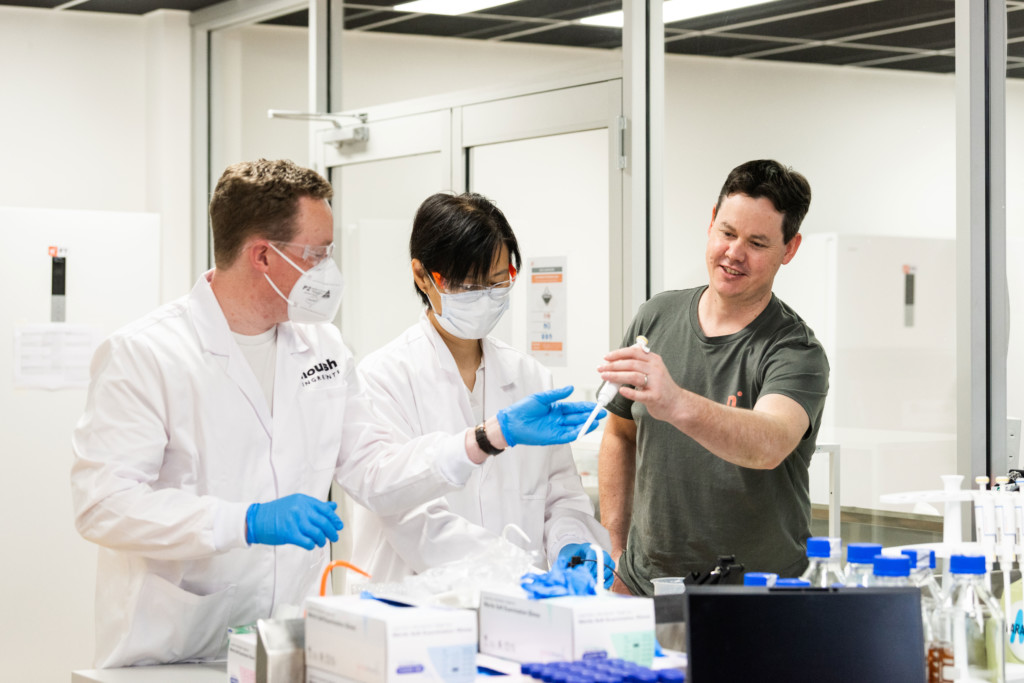 The innovative minds behind Nourish, Dr. James Petrie and Ben Leita, identified a gap in the thriving plant-based protein market. While many products rely on vegetable fats and oils like palm and coconut oil, Nourish aims to take plant-based food to a new level. Their journey began in December 2019 while working at CSIRO, where they hatched the idea of using precision fermentation to create tailored animal-free fats and oils.
Nourish's Co-founder and CEO, James Petrie said, "By combining our science with the process of precision fermentation, we can tailor the overall taste experience of animal-free fats and oils. Our goal is to elevate the taste of plant-based food – giving them that delicious, meaty, flavour and a mouthfeel of the real thing. The process involves the customisation of the DNA of yeasts and growing them in specially calibrated environments, to develop animal-free fats and oils, drawing upon decades of the team's combined experience in the lipid engineering world."

The key focus of Nourish is on fats, not proteins. Fat molecules are instrumental in delivering the taste, texture, and aroma that make food truly delectable. James stressed that their mission is not philosophical but practical: feeding the planet's burgeoning population, which cannot be solely achieved through traditional agriculture.
While current consumer trends indicate that alternative proteins enjoy broad support from vegans and vegetarians, Nourish aims to capture the attention of meat eaters and engage them in the journey to expand the plant protein market. This market is projected to reach AUD $25 billion by 2030, according to CSIRO.
James clarified that alternative proteins are not intended to replace traditional animal agriculture. Instead, they view it as an opportunity to create new export markets and offer Australian farmers valuable diversification.
The journey to founding Nourish began when James and Ben were in the process of creating another startup. Their clientele's inquiries about venturing into the animal fat space led to a pivotal question: "Why can't we do that?" Running Nourish has been a learning curve, but they are resolute in their commitment to build a better solution for sustainable food production.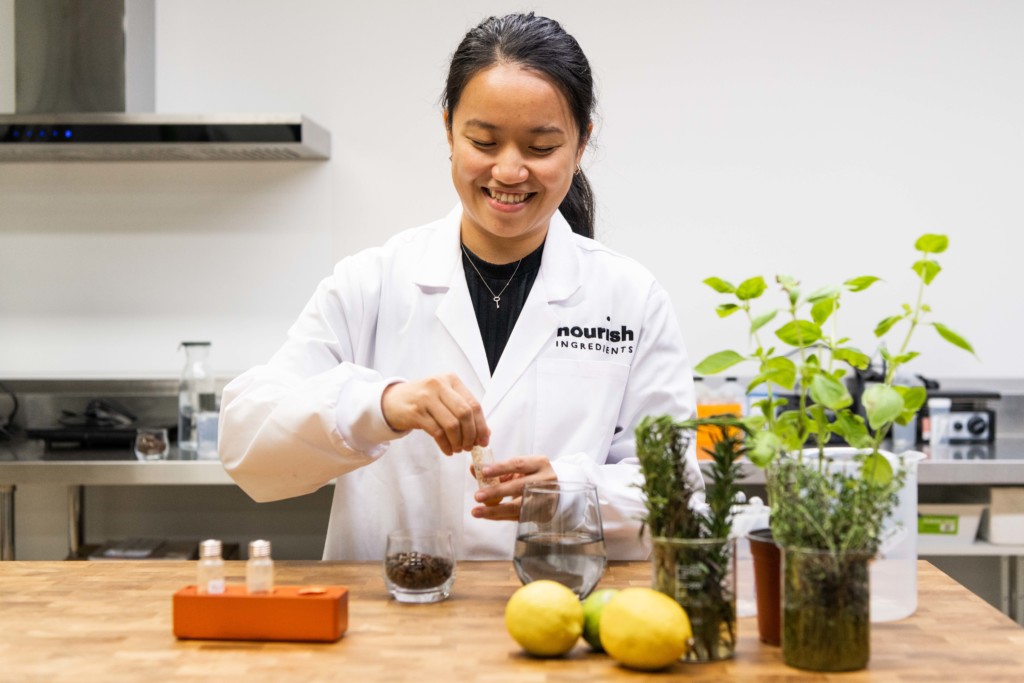 Nourish is making waves by mimicking the molecular structure of animal fats using synthetic biology, offering a spectrum of new flavors and experiences through fermentation. With a rapidly growing team of 30, the company has secured AUD$14.4 million in seed funding from distinguished investment firms, Main Sequence Ventures and Horizon Ventures.
James highlighted the importance of aligning with like-minded individuals and companies that share their values. The heart of Nourish's mission is to sustainably feed the world while ensuring that food tastes exceptional. The journey continues with a commitment to making food not only nourishing but also extraordinarily delicious.