The number of items launched globally in 2022 bearing the terms "superfood," "super fruit," and other similar terms increased by more than one-third. In the US, the superfood sector saw more than one-fourth of product releases in the same year. There was about a tenth more product releases featuring superfoods in Australia. The desire from consumers for high-nutrition products and the acceptance of acai berries as a superfood was the primary driver of the rise in the number of superfood product introductions.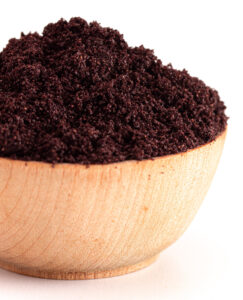 The acai berry products market is expected to develop at an 6.67% CAGR between 2022 and 2027. The market size is expected to expand by USD 770.39 million.
Major market trends in acai berry products market
One of the key elements influencing the market for acai berry is the rising desire for high-end cosmetics and personal care products. As this consumer segment is continuously looking for high-end cosmetic and aesthetic items, the expanding middle-class population across all nations is anticipated to contribute to the market's expansion. The organic cosmetics and personal care market is being driven by consumers' rising health and beauty consciousness.
Increasing interest in plant-based beverages is another trend. As healthful substitutes for traditional aerated and sugary drinks, plant-based beverages are becoming more and more popular all over the world. As a result, there is now more demand for beverages made with acai berries. Plant-based beverages contain a variety of phytochemicals and antioxidants that protect against Alzheimer's disease and cognitive decline. The demand for plant-based beverages, such as those made with acai berries, is expanding due to the rising prevalence of lactose intolerance worldwide.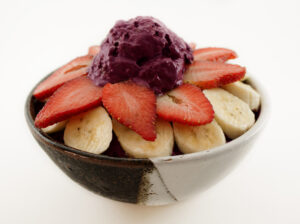 Vendors acknowledging the market trends
To increase their market presence, vendors are using a variety of techniques, including product/service launches, geographic growth, strategic alliances, partnerships, mergers, and acquisitions. To further expand their product offers on a global level, vendors and distributors like Whole Foods Market Inc. (Whole Foods), a subsidiary of Amazon and Sysco, have entered the private label brand market. For instance, Sysco distributes a variety of processed vegetables in North America under the FreshPoint private label brand. Others vendors in the market are AcaiExotic, From Great Origins, Frooty Comercio e Industria de Alimentos SA and others.