Corbion, the Amsterdam-listed sustainable ingredients company that champions preservation through application of science, publishes its results for the first half ending 30 June 2023.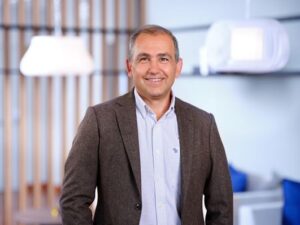 Key highlights first half 2023:
Sales € 738.0 million; an increase of 7.4%, of which organic 6.7%
Adjusted EBITDA € 96.8 million; an increase of 7.7%, of which organic 13.3%
Operating profit € 53.6 million; a decline of 9.3% due to last year's book profit of € 9.3 million related to the sale of a US warehouse. Organic growth of 12.1%
Core Sales: organic growth 7.9%

higher prices more than offsetting decline in volume/mix
Algae Ingredients: strong volume/mix growth of +69.3%, launch in human nutrition
Biomedical breakthrough: FDA approval for new drug delivery product
PLA market showing early signs of recovery
Vinegar plant acquisition: insource vinegar production

Core Adjusted EBITDA: organic growth 15.7%
Free Cash Flow € -37.4 million (H1 2022: € -68.6 million); positive Free Cash Flow in Q2
Covenant net debt/covenant EBITDA at half year end was 3.4x (H1 2022: 3.3x)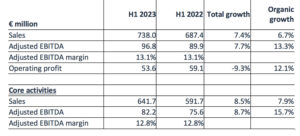 Commenting on results, Olivier Rigaud, CEO, stated:
"We delivered a solid performance in the first half of 2023 demonstrating the underlying strength and resilience of our business. Despite a particularly challenging operating environment, we have delivered growth in both Sales and Adjusted EBITDA. Whilst we remain confident in our longer-term outlook, we anticipate the challenging operating environment to persist through the second half of this year.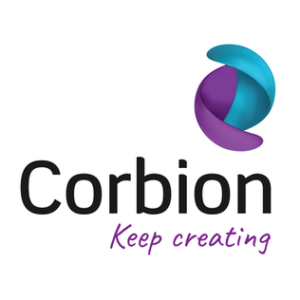 In Sustainable Food Solutions, growth was driven by pricing whilst experiencing volume reduction due to customer destocking and softer consumer markets. We continue to see a strong innovation pipeline and are making good progress on our expansion plans in product/market adjacencies to contribute to growth in the second half of 2023. In Lactic Acid & Specialties, we see a continuation in the temporary slowdown in some markets, with some early signs of recovery for our PLA business. Our biomedical business continues to perform well. The Algae Ingredients business delivered excellent volume/mix growth in aquaculture and created an extended portfolio and pipeline for petfood and human nutrition markets.
We anticipate a positive free cash flow in H2 2023 following relaxation in input costs, operational efficiencies, further working capital optimization and our capital discipline. Furthermore, the divestment process of our emulsifiers business is continuing to progress and we anticipate concluding a transaction within this year."