The word "plant-based" is no stranger to the average consumer today, as more and more grocery store shelves are lined with products featuring corresponding stickers and labels. The plant-based movement rapidly caught on during the pandemic, with health rising to the top of consumers' agenda, resulting in an increasing demand for more nutritional alternatives that improve wellbeing. In addition, the pandemic also sparked consumer interest in sustainability, as the intrinsic link between our health and that of our planet became more pronounced. As a result, 60% of consumers are now more attentive to the impact their food and drink consumption has on the environment.[1] Developments like these have led people to set their sights on plant-based nutrition, with nearly one in two consumers across the globe being (very) interested in this type of diet, according to a recent consumer survey.[2]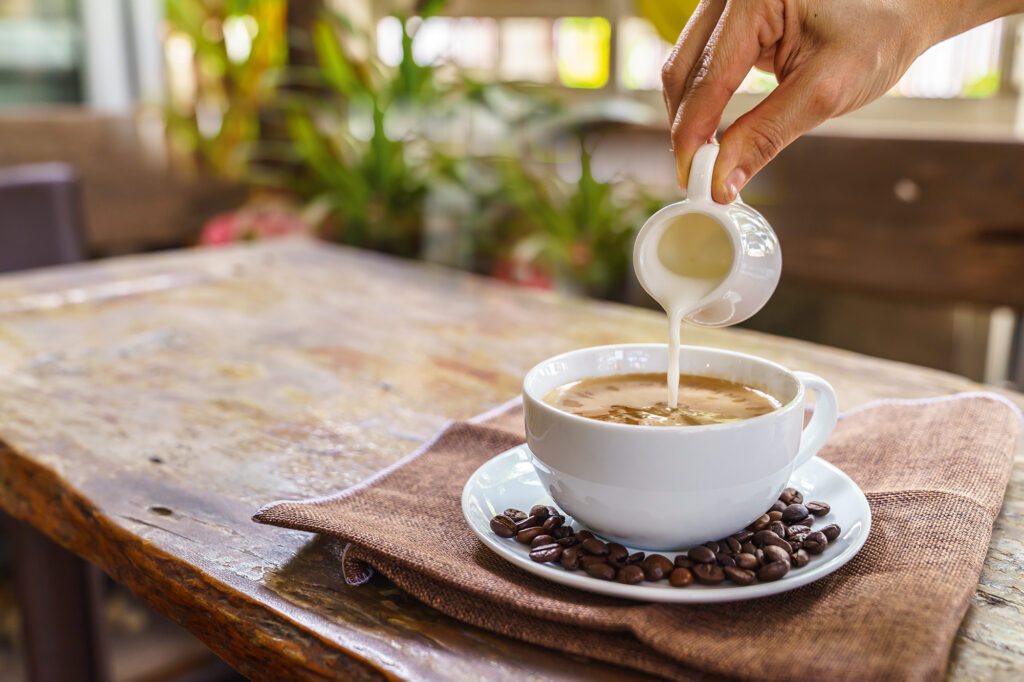 Understanding flexitarian demand
On a global scale, the key driver of the plant-based movement can be pinned to flexitarianism — a diet that is primarily vegetarian but occasionally includes meat and fish. BENEO's latest plant-based consumer survey showed that one in four consumers globally now identify as flexitarians[3]. Understanding this target group is important for manufacturers of plant-based products looking to tap into the opportunities in the market.
The study on behalf of BENEO found that flexitarians are especially interested in sustainability, health, transparent labels and food adventures.[4] When it comes to purchasing plant-based alternatives, pleasant taste and texture remain key factors for flexitarians across food categories.
Creating meat alternatives with authentic taste and texture
With the advancements made by ingredients manufacturers, the plant-based nutrition market has progressed by leaps and bounds. Food manufacturers are now able to introduce plant-based meat, fish or dairy alternatives that are increasingly similar to the original in terms of taste and texture — a key factor for consumers when choosing plant-based options in the supermarket, especially for flexitarians.
For instance, BeneoPro W-Tex, a textured wheat protein, enables the creation of meat-free products such as burger patties, sausages, or even dim sum fillings with a stable and authentic bite. In addition to enabling the creation of juicy meat alternatives with a meaty texture and fibrous structure, BeneoPro W-Tex can also be flavoured with a variety of tastes, herbs and spices, making it an optimal meat substitute that meets consumer standards. The BeneoPro W-Tex range contains different particle sizes and protein contents for a variety of meat-free applications.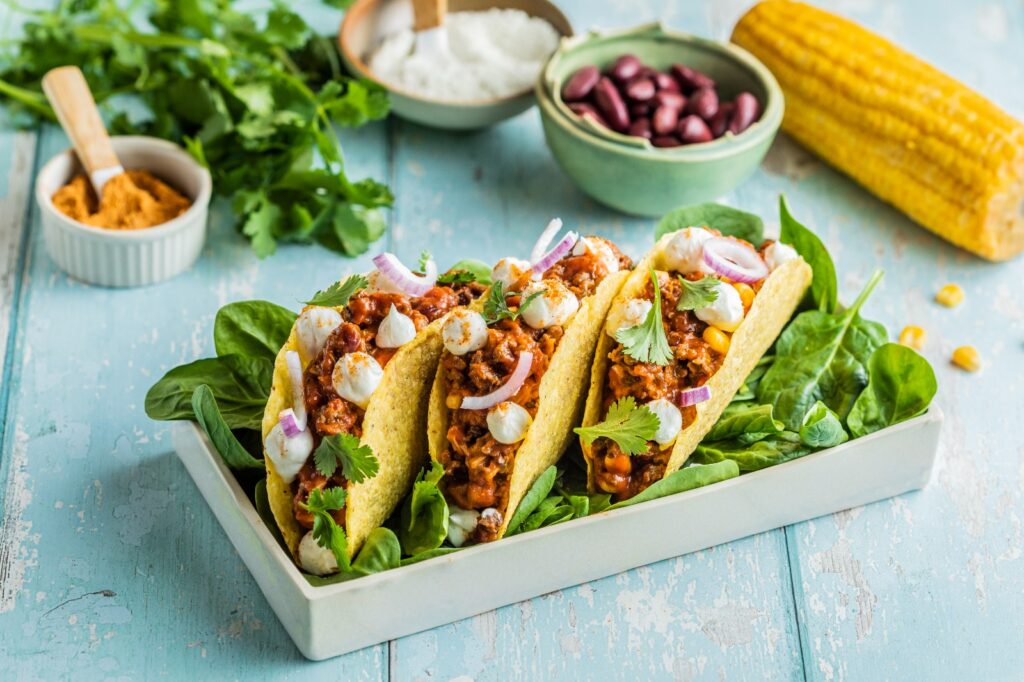 In 2022, BENEO also acquired the Dutch company, Meatless B.V., a supplier of textured plant-based ingredients with a unique portfolio of solutions derived from different raw materials (i.e., rice, faba beans, wheat, pea, and quinoa). This range fully complements BENEO's ingredients portfolio and allows for exciting new combinations, offering customers a versatile selection of plant-based solutions that serve as texturisers for meat and fish alternatives. Following this acquisition, BENEO announced to expand its portfolio with its first ever semi-finished product: plant-based chicken chunks. With a unique recipe and highly efficient patented process technology, BENEO offers manufacturers a scalable and effective way to tap into the plant-based trend.
Leveraging rice ingredients for appealing dairy alternatives
When it comes to developing plant-based dairy alternatives, BENEO's portfolio of specialty rice ingredients enables producers to meet clean label requirements and to support transparent ingredient lists. In fact, BENEO's research shows that 7 out of 10 flexitarians see rice as an appealing source for dairy alternatives.[5] BENEO offers an extensive range of rice ingredients, including rice starch and flour, with sensory properties that allow to create stable and creamy textures with a soft, smooth mouthfeel. Their neutral taste makes them easy to combine and eliminates the need to balance out off-flavours. In addition, the neutral colour of rice ingredients doesn't negatively impact the appearance of end products. BENEO's blends of dried rice syrup, rice flour and rice starch also enable the development of dairy-free chocolate with a good snap and melting behaviour.
The plant-based movement doesn't seem to be slowing down anytime soon. Using plant-based ingredients, food manufacturers can create new and exciting flavours and textures that convince consumers.
[1] FMCG Gurus COVID-19 Survey: Eighteen countries surveyed in July 2020 [Australia, Brazil, Canada, China, Denmark, France, Germany, Indonesia, Italy, Japan, Mexico, Poland, South Africa, South Korea, Spain, UK, USA, Vietnam]
[2] BENEO Global Plant-Based Survey – Insites Consulting conducted an online quantitative survey in July 2021 in Spain, France, Germany, Poland, UK, US, Brazil, Australia, China and Russia: min. 1000 consumers/ country = 11,990 consumers in total
[3] BENEO Global Plant-Based Survey 2021
[4] BENEO Global Plant-Based Survey 2021
[5] BENEO Global Plant-Based Survey 2021