EXBERRY® concentrates are created from edible fruits, vegetables, and plants using physical processing methods such as chopping and boiling. Based on the concept of coloring food with food, they can deliver a full spectrum of shades and are suitable for almost any food and beverage application.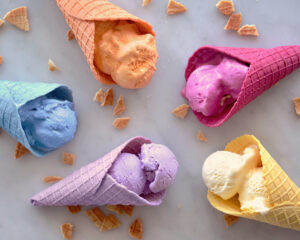 FMCG Gurus' research shows that 65% of Asia-Pacific consumers say they like food to have bright and intense colors – but 77% say it is important products do not contain artificial colors.[1]
At Fi Asia Thailand, GNT will demonstrate how EXBERRY® can be used to create eye-catching food and drink with clean and clear labels. The GNT stand (Booth R01, Hall 3) will feature a wide variety of products colored with EXBERRY®, with giveaways for visitors including beers and ice cream.
The company's technical experts will also be on hand throughout the event to offer advice on how plant-based colors can be used to meet individual project requirements.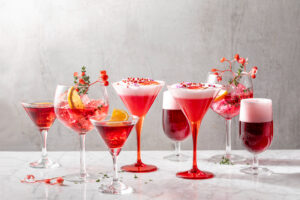 Victor Foo, GNT's General Manager for APAC, said: "Modern shoppers want natural food and drink products that also deliver strong visual impact. EXBERRY® is a consumer-friendly solution that can deliver a rainbow of spectacular shades in almost any application. We're looking forward to showing Fi Asia Thailand visitors the vast potential of our plant-based colors."  
[1] FMCG Gurus 'Flavor, Color & Texture – Q4 2022 – Global & Regional'