The Bel Group, world leader in branded cheese and a major global food player, and biotech start-up, Climax Foods Inc., today announced a unique partnership designed to create a new generation of plant-based cheese aiming to meet the main challenges of the food transition: combining pleasure, nutrition and reducing the carbon footprint. By leveraging the power of data science and artificial intelligence (AI), along with their complementary capabilities and expertise, the two companies will co-create plant-based portions of Laughing Cow®, Kiri®, Boursin®, Babybel® and Nurishh® brand foods. These new best-in-class plant-based cheeses aim to be nutritious, affordable, low carbon footprint and indistinguishable from their dairy counterparts. To support the development of Climax's disruptive solution, Bel acquired an equity stake in the company.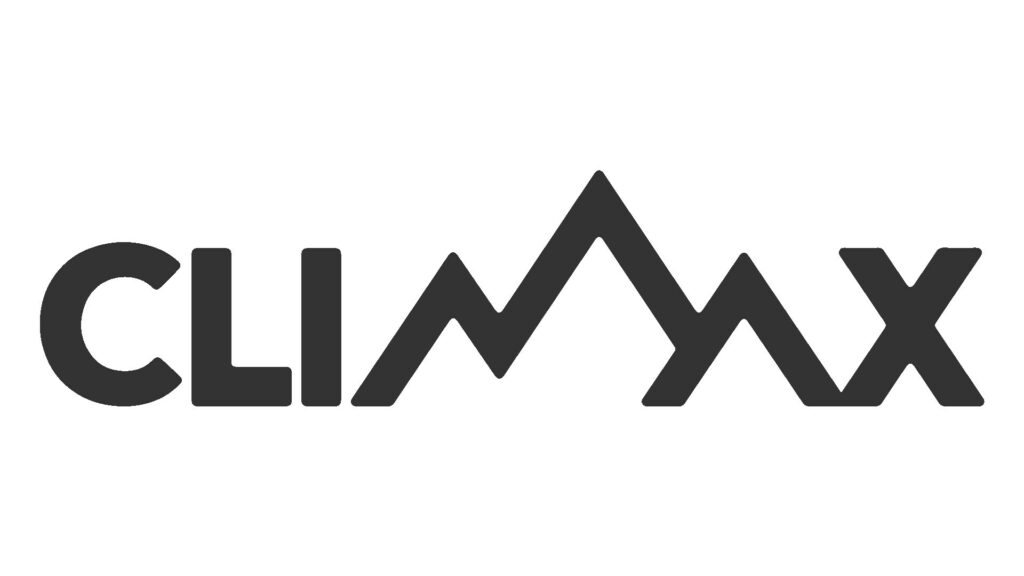 The partnership between Bel and Climax Foods will utilize AI and data to help change the game and meet the challenge of scaling up quickly and effectively. Climax's team of food scientists have already succeeded in creating various prototypes with all the characteristics of specialty cheeses, including blue, brie, feta, and goat varieties. Bel aims to launch these new plant-based products in the U.S. and Europe by the end of 2024. This will contribute to achieving the Bel Group objective to balance its portfolio with 50 percent of dairy products and 50 percent of plant-based/fruits products.
Bel brings together deep expertise and innovation capabilities, both in dairy cheese and non-dairy alternatives, and a strong "road to market" that will make this new generation of cheese accessible to all through its popular and powerful brands. This new partnership is part of the Bel Group's pioneering strategy to combine the best of both the plant and the animal worlds, to contribute to a new food model capable of feeding 10 billion people by 2050 while limiting the environmental impact of its value chain.
Caroline Sorlin, Chief Venture Officer of Bel, said: "Our group has always distinguished itself in its ability to dare and change the game with its innovative products. The challenge of the food transition is so big that collaborative innovation and the merging of skills is imperative. This partnership is definitely a source of pride, but above all, it is excellent news for the plant-based cheese market."